More people than ever are working remotely, and about one-third say the coronavirus pandemic was their first chance to do so. As companies return to a new normal, they are considering how to manage workers who are not in the office, and mobile workers add a unique challenge.
The term "remote worker" includes work-from-home employees and mobile workers. Most employees who work remotely do both. Using your phone for a video meeting, messaging from the grocery store or checking email on your laptop through a café's mobile hotspot are all forms of mobile work. When you get back home and connect through VPN, you are working from home.
All workers need secure, remote access to co-workers, files and data, but mobile workers face another layer of complexity. When they go from computer to phone or tablet they need their data to sync, and they need a seamless experience from desktop app to mobile app. There are also the fundamental requirements of secure access, a quality wifi signal, video and audio. That is the ideal state.
The coronavirus pandemic exposed a lot of things that were less than ideal in our ability to work remotely. We've experienced co-workers unable to hear or be heard when their phone audio cut out, or headphones failed, or they dropped altogether because of dead batteries or bad connections. We've seen workers struggling to get necessary data or access tools and dashboards when on a mobile connection. And we've had IT leaders worry about privacy, even basics like screen protectors, for people working on the go.
As organizations transition to a new normal following the stay-at-home orders, they will need a strategy to sustain remote workers and their mobile needs, and that should center around three common business principles:
Plan and Invest
Employees need the right equipment to work from home and collaborate, both hardware and software. IT managers should plan for any additional software licensing and equipment purchases. It's not just a corporate issue — consider the many schools that were unable to teach because students lacked computers and wifi. Identifying needs and planning for future investments is the way resilient organizations will manage through the uncertain months — or years — ahead.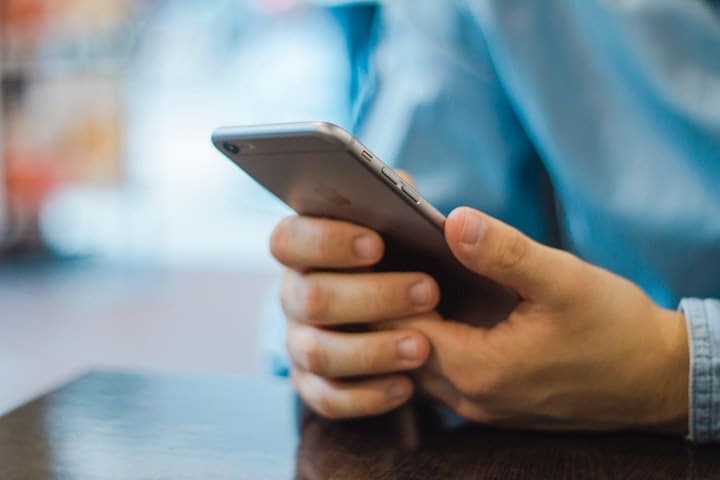 Make the Best Use of Your Technology
For a tech geek like me, it's easy to assume everyone knows how to use all the remote tools and is comfortable with them, but that's not always the case. Even though remote connectivity is easier and more secure than it's ever been, there are still a lot of steps, a lot of interactions and interdependencies. I've made some quick internal videos for Splunkers where I explain some of the basics and also some best practices.
You also need to make sure that remote workers' tools are working optimally. For every computer issued and every software license granted, the IT team should have a policy and governance to track hardware and software updates. An employee on the go with expired software is not productive. It's also absolutely vital to be able to monitor your network for potential issues and security threats, which can be done through cloud-based applications with both desktop and mobile versions, easily accessible through a company's single sign-on. – Read More
Learn More About Splunk