For some time now we've been keeping a board for internal use to make sure everyone on the monday.com team stays up to date on updates and improvements to our platform. We called this board the Captain's Log (shout out to all of the fellow Star Trek nerds) and now, we would like to share it with you.
We realized that monday.com's capabilities are so vast it's easy for super useful, exciting updates to roll out every week and slip by being noticed.
So, we figured if even the monday.com team struggles to keep track of the ever-growing list of features, you guys probably do too. This is the first of a post, sharing all updates; big and small, that help your teams click.
Export to PDF/PNG/JPEG/SVG/CSV and to print
Sometimes things are just easier to understand when you're looking at it on ink and paper. Well, if that's how you (or your manager) feel then this is great news for you. You can now export charts and dashboards to PDF/PNG/JPEG/SVG/CSV and to print!
Check out how it looks below: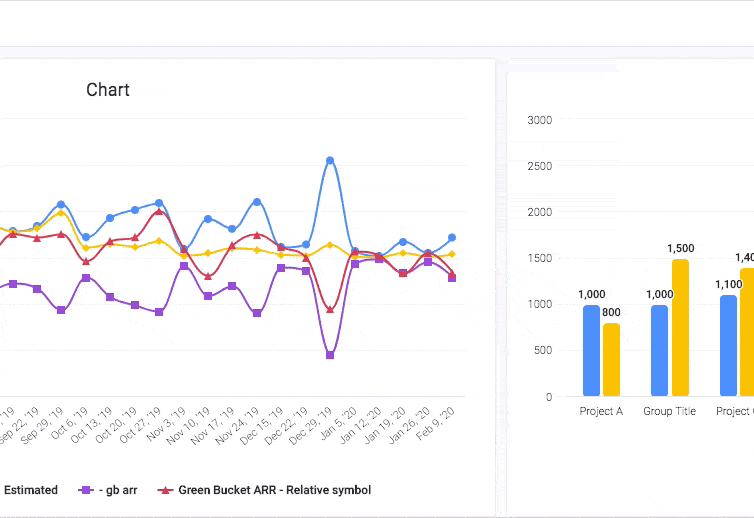 Filter Your Views
Trying not to get too caught up in information and updates that you don't need? Now you can easily filter for the view that works for you. – Read more