Regardless of if you're operating a local pizza delivery business or a global haulage service, using a fleet management software will save you time (and stress).
Maybe you don't know what it entails.
Maybe you think it would be a strain on your budget?

We can assure you confidently that choosing the best fleet management software solution will boost your operations. But don't take just our word on that. We've compiled this in-depth article to help your pro/con list and assist you in choosing the right software solution for your business needs.
Let's jump right in.
Main benefits of a fleet management software
Let's start at the beginning: why you need fleet management software to boost production, efficiency, and quality:
Fuel costs control
With the fluctuating price of gas, your priority is likely to reduce fuel consumption. This can be done by changing the route your driver takes. But what you see on the map isn't often the best way for driver safety. There could be potential delays, potholes, or even a local menace.
If you manage a large fleet, your driver might ignore your suggestions and take the route that's most convenient for them, burning more gas and increasing fuel costs. Becoming fuel efficient for commercial vehicles needs cooperation from the driver as well as the fleet manager.
The solution could be to simply change the schedule; the time the driver will leave the depot. Reduced traffic on the highways, passing through urban areas during off-peak times, or even driving through the night.
Having a tracker on your vehicles will help you understand the most efficient routes to take at the best times using real-time performance metrics.
Fleet maintenance and diagnostics of vehicle performance
Your fleet management system tool is not just a sensor on your vehicles. It's a database where you can:
collect data insights
set reminders
keep your fleet in tip-top shape
The most expensive kind of maintenance is no maintenance – meaning it'll cost you more in the long run if you ignore those small ticks.
Inserting the details of each vehicle into your fleet management software will help you keep on top of scheduled maintenance. Vehicle safety to improve driver safety is a win-win in our books.
Imagine your driver is on a long-haul international route. There won't be specialized garages for them to pull over at intervals for vehicle maintenance. The fleet management software you choose to include will notify drivers and fleet managers of any issues that could arise. Preventative maintenance is indeed the best solution.
You can boost your operational efficiency by using only vehicles that are in the best health.
Equipment management software
Not only is driver and vehicle data collected, but also equipment. Fleetio's equipment management software is an all-in-one fleet management software solution. Track the tools on board, boost accountability, and maintain your equipment health, along with your fleets.

Key features include:
Clear and simple interface
Easy to update handlers
Location tracking
Maintenance and damage notes
If you're a company that also hauls equipment for the job, then we strongly advise you consider a fleet management software provider that includes equipment.
Efficient operational costs
Fleet operations are known to be stressful. Your professional priority is to ensure goods are delivered to your client, yet you want to consider your drivers and the fleet management too. Using a software lay all of this information out.
Your fleet managers can:
Easily track the entire fleet with a GPS tracking system
Get real-time visibility and performance metrics
Data insights on inventory management
Updates on regulatory compliance
Running costs
General data collection for highly efficient fleet operations
Having all of this information at your fingertips is any fleet manager's dream come true and a surefire way to keep stakeholders and profit margins happy.
Driver safety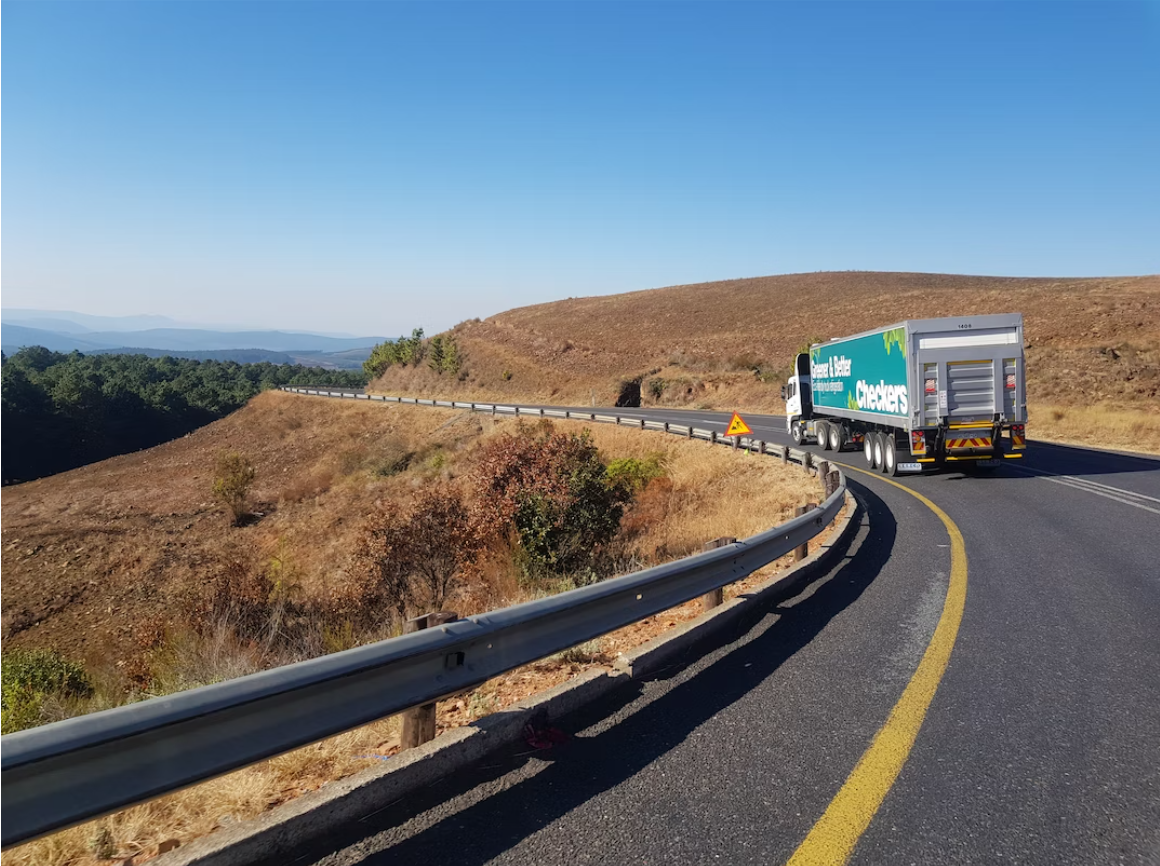 Truck drivers, pizza delivery people, postal workers – they're all taking a risk the moment they get into (or on) their delivery vehicle. As their fleet manager it's imperative you ensure the following:
Vehicle location at all times
Driver and vehicle safety
Vehicle performance
Efficient routes
Driver performance
All of these components, accessible from a cloud-based system, provide real-time visibility and ease of fleet management. You can quickly notify your drivers of any maintenance issues or dangers on their route.
GPS Tracking
No more lost trucks as you can now track vehicles. Not that trucks often get lost, but if the radio goes down or there are delays due to bad weather conditions, it's good to know your vehicle's location.
Build up your client relations by sharing with them up-to-date data about where their product is. Highly sought now with the onset of online shopping. Happy customers means happy clients which means happy you.
The tracking is seamlessly interwound with whichever fleet management software you choose.
Hours of Service (HOS) compliance
A well-developed fleet management system will help keep your fleet afloat while ensuring compliance is easy. A crucial aspect to keep in mind is the hourly service. The HOS regulations limit the number of hours drivers are required to stay in traffic during rest periods. This law is intended to reduce drowsiness when driving, which can be deadly.
The fleet management software solution you choose will centralize all this data and records. It's easy for the driver to keep records of their hours, preventing costly and expensive penalties and, in some cases, loss of their driver's license.
They're notified when they need to make their stop in advance to find a place. Or if they're driving too fast, for example. Penalties mean fines, which means losses for your company.
Route performance
The easiest way to cut costs is through fleet tracking software to determine the most reliable route a driver should take. A fleet management software analysis tool can help plan fuel-effective future deliveries by helping your drivers better plan the best routes to the destination.
Find a fleet management solution that understands your needs and prioritizes simplifying your job. The Samsara fleet management tool lets you see how well the route is performing in real-time.
How to choose the right fleet management software
Now you know why you need to invest in fleet management software, you just need to know how to choose the right one. As we've already mentioned, fleet management can be for a fleet of 5 or 500 vehicles.
Here are some tips to help you choose the best fleet management software for your company.
Team size
Different fleet management software will have different deals depending on the size of your team. There's really no need to subscribe to the same provider as an international haulage company if all you do is run a local door dash service.

Prices always vary depending on the number of users, so check that out while doing your research for the optimal fleet management software for your team.
Analytics and insights
Physically storing your fleet information helps maintain and optimize overall fleet performance. While spreadsheets are helpful in analyzing collected data, they're often hard to understand and, let's face it, outdated. Fleet management software can be used for analyzing fleet operations without having to search through the entire database to locate specific data.
Furthermore, you can choose to have an app that boasts a user-friendly interface. Choose an fleet management software app that's easy on the eye if you prefer.
Usability
If you have a large fleet, you want to avoid difficult and technical apps — they'll be harder to onboard. With smaller teams, you can go for the more technical fleet management solutions. Think not just of yourself and the fleet manager but every user. Every truck driver and pizza-delivery person. Every cabbie and post person.
Cost
Sure, the cost of the fleet management software you'll choose is likely to be a huge deciding factor, but it shouldn't be the final decision. The benefits listed above are worth more than a few extra dollars a year. Your fleet is worth more than tight purse strings.
Fleet management systems are peace of mind. They provide custom reports, integrate with HR software, propose route optimization, provide real-time data, and often include a GPS tracker.
Integrating systems
All businesses now have a host of applications to improve fleet productivity. While bespoke software tailored to your business can help, it doesn't always mean that you'll be able to use the 'communication tools' your workforce has long relied upon to do their jobs. This is only an example. Instead, you can use your current tools and integrate them into your custom software to improve productivity.
Nevertheless, consider integrating into the fleet management system of your choice if you're looking for improved efficiency and maximum productivity.
Communication for better fleet management
Often the outdated paperwork process inhibits effective communications and doesn't allow for accurate monitoring of your fleet. In addition, adding fleet management software that features a real-time, dual-way communications solution improves communication between drivers and managers more effectively.
The best fleet Management software easily helps you communicate with drivers on the road to track where they are.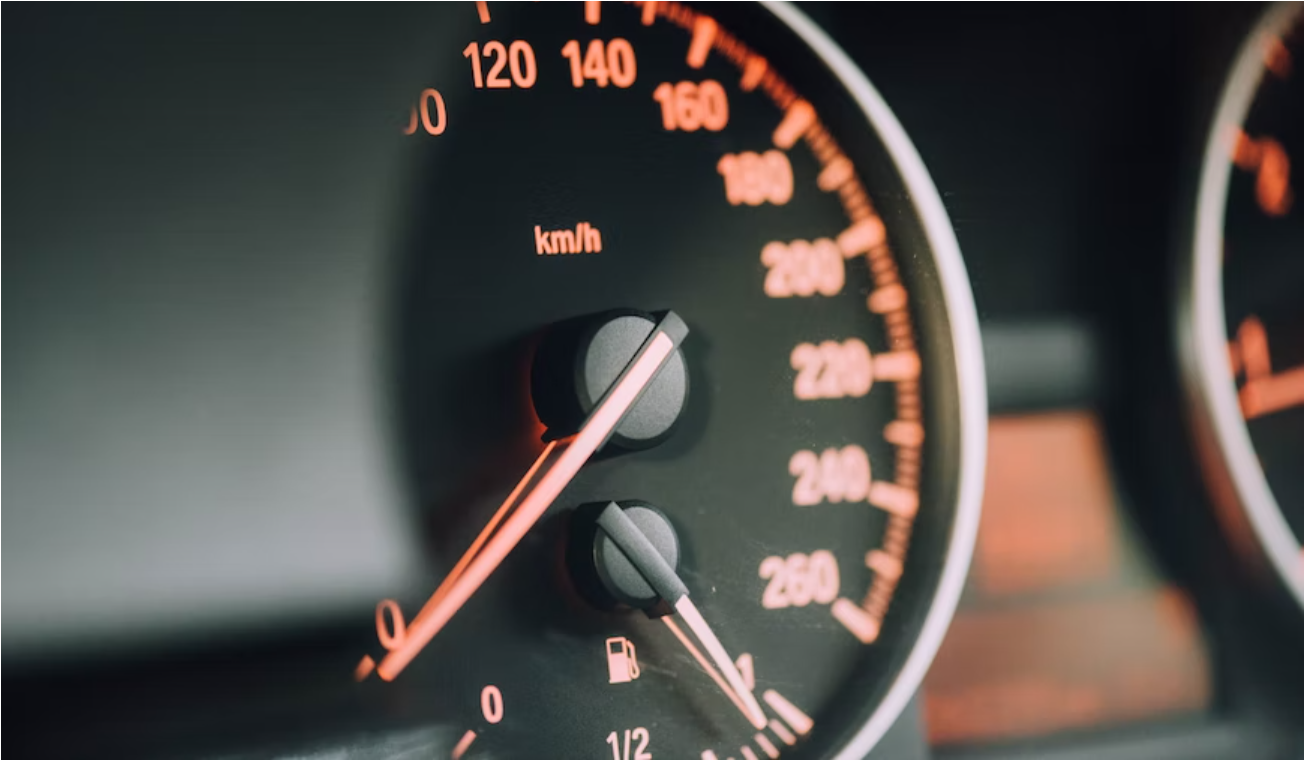 Shift your workforce from 'bulk work' to 'smart work'
Controlling vehicle information and driving behavior is often a tedious and costly process. It requires a huge amount of your time to maintain. The idea of incorporating the right fleet management solution into the company's fleet management plan is easier today than ever.
There are many different fleet management software solutions to choose from. Now you know what to look for and to expect.
Drive into the future where you can track all the vehicles in your fleet from anywhere with a cloud-based fleet management software system.