Email marketing psychology is a huge part of selling anything through email. To make sales, we need to appeal to people's senses and make them feel something if we plan on getting them to buy.
Some people buy when they feel inferior. Others buy if they get excited enough. Some consumers are complete impulse buyers and will buy anything if you don't give them enough time to think about it.
When it comes to email marketing, it's essential to understand some of the psychology behind converting emails into dollar signs. We put so much emphasis on the subject line and getting the email open that it's easy to ignore the copy we put inside.
Here are eight simple ways to get inside your client's brain and come out with something shiny.
1. Have a Value Proposition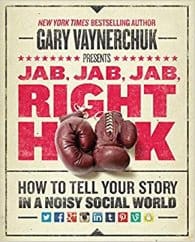 We hear this a lot these days, right? You need to provide value upfront if you expect to get anything on the back end. We hear that we can't sell to people all the time and expect that they'll always buy from us.
If you've ever heard of the popular Youtuber and Entrepreneur Gary Vaynerchuk, you'll know where I'm coming from. He wrote a book called "Jab Jab Jab Right Hook". In it, he talks about how you need to slowly introduce your offers to your prospects by offering them free value initially.
After about three free offers (ebooks, swipe files, intro courses, videos, etc.) you can pitch a paid offer. Your audience will feel more compelled to purchase something from you since you've provided them so much free value.
Has someone ever done something for you in your life, and you immediately thought, "oh man, I owe this person big time." You want the people on the other end of your email to say, "Holy crap, I can't believe they're giving this away for free!" If you can accomplish that, you're almost guaranteed to pull in a sale down the road.
2. Scarcity Technique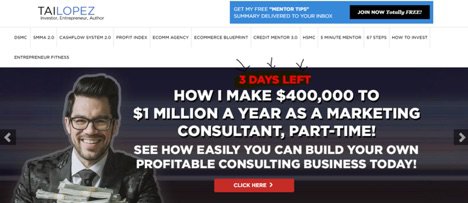 We've all heard of FOMO (fear of missing out). You want to use this strategy in your emails to deploy the psychological anxiety associated with missing out on a great offer. We see this all the time in digital marketing now.
Someone releases a course at a ridiculously low price and offers that price to only the first ten people who join. Then after that ten join, they extend that price for another few weeks. Then they up the price, and they get all the people who missed out initially. It goes on like that as a smart marketing tactic. They never had a concrete destination with the price all along. Please use this ethically, with a real reason for this style of deadline. – Read more